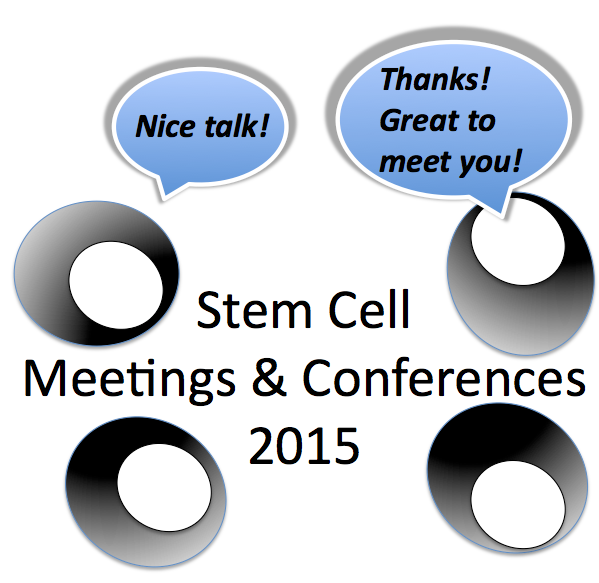 There are a whole bunch of wonderful stem cell meetings, conferences, and courses remaining in the second half of 2015.
If you are organizing (or just know of) another one and don't see it listed here please let me know and I'll add it in.
I'm starting to collect those for 2016 as well so feel free to let me know about those as well.
July
August
September
October 
November
December